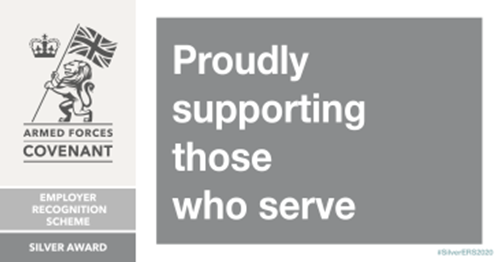 Welcome to Cotgrave Town Council
Cotgrave Town Council serves a semi-rural community with advantageous transport links to Nottingham, the A46, A1 and M1. The Town Council is positive and forward-thinking, and works hard to provide important services to a population set to expand in the coming years.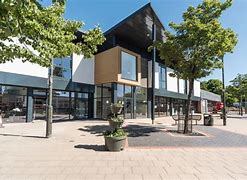 The Council office is located within the Business Hub on the Shopping Centre. It enjoys a strong partnership with Rushcliffe Borough Council, Notts County Council and other organisations. Cotgrave has many thriving community groups offering a range of activities. Thanks to the efforts of so many residents, there is an excellent community spirit and sense of purpose. If there is any information relating to the work of Cotgrave Town Council which you feel is missing from this website, please contact the Council Office. The Town Council is always pleased to hear your views.
Council Events
Today, 30th November 2023, the flag of Scotland will be flown to mark St Andrew's Day.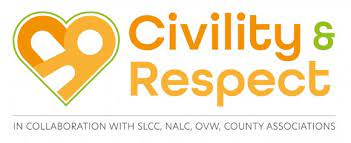 Civility & Respect
Mission Statement
'Civility and respect should be at the heart of public life and good governance is fundamental to ensuring an effective and well-functioning democracy at all levels.
The intimidation, abuse, bullying and harassment of councillors, professional officers and staff, in person or online, is totally unacceptable whether that is by councillors, professional officers, staff or members of the public.
We are committed to working together to promote civility and respect in public life, good governance, positive debate and supporting the well-being of councillors, professional officers and staff'.
Data Protection Regulations
In line with changes to data protection legislation in the UK we've updated our Privacy Notice. To view the policy here
Allotments in Cotgrave
There is currently a very high demand for allotments and there are waiting lists for all 3 of Cotgrave allotment sites.
If you would like to be added to the list, please download the waiting list form and email to Cotgrave Town Council at connections@cotgrave-tc.gov.uk
Local Interest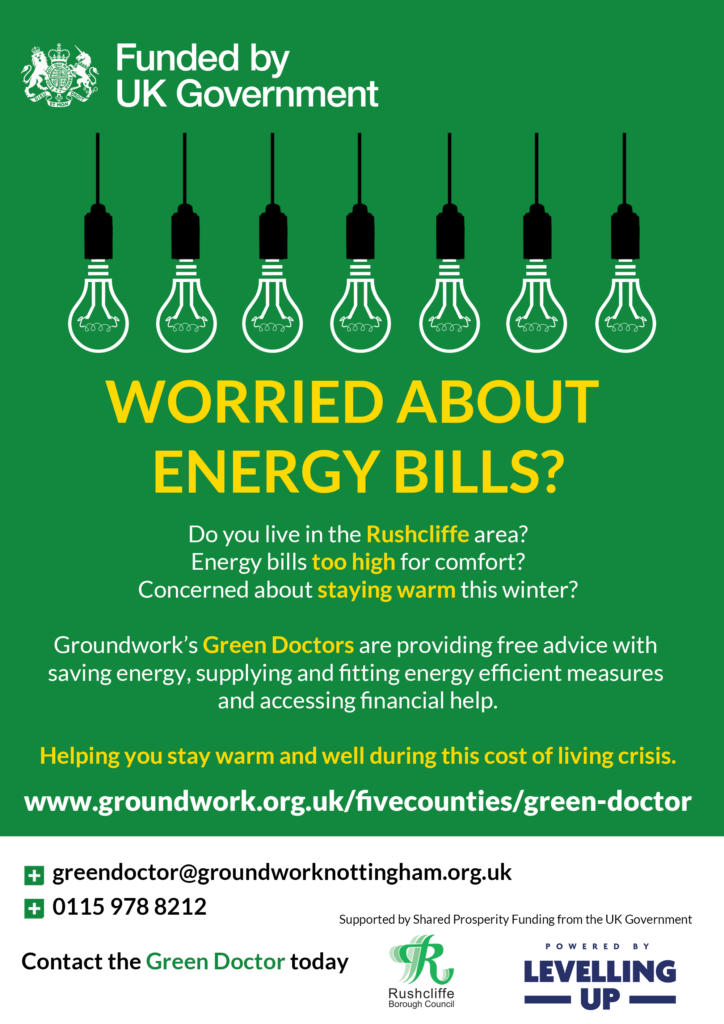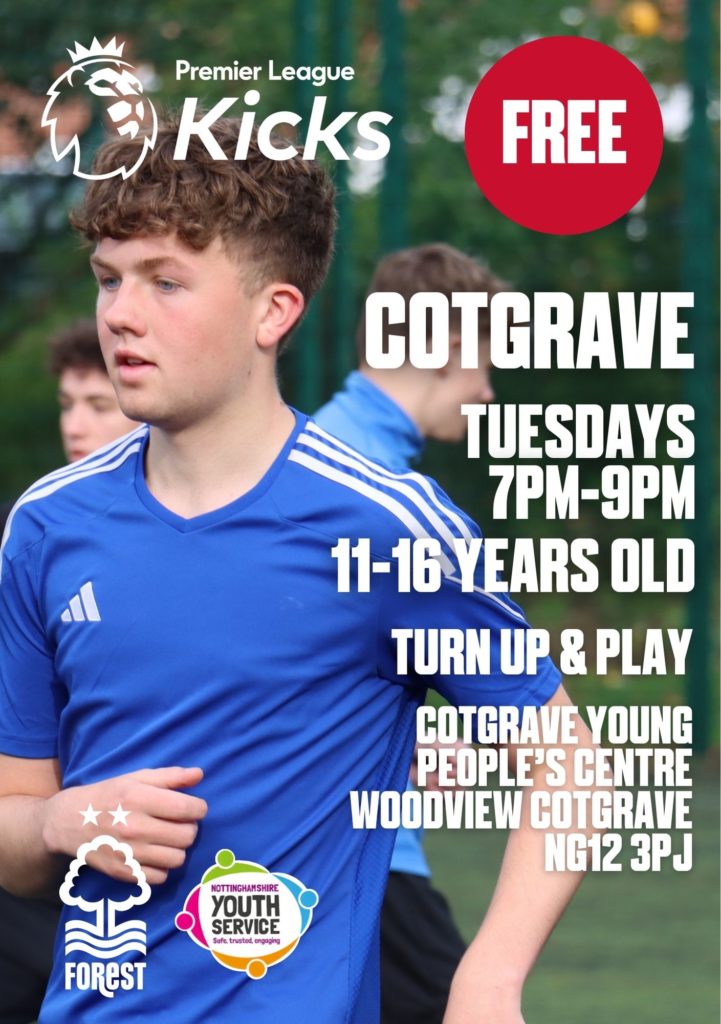 Street Light Faults
Do you know that you can report a faulty street light on line?
Follow the link below to complete the form. Click Here
Plastic FreeCotgrave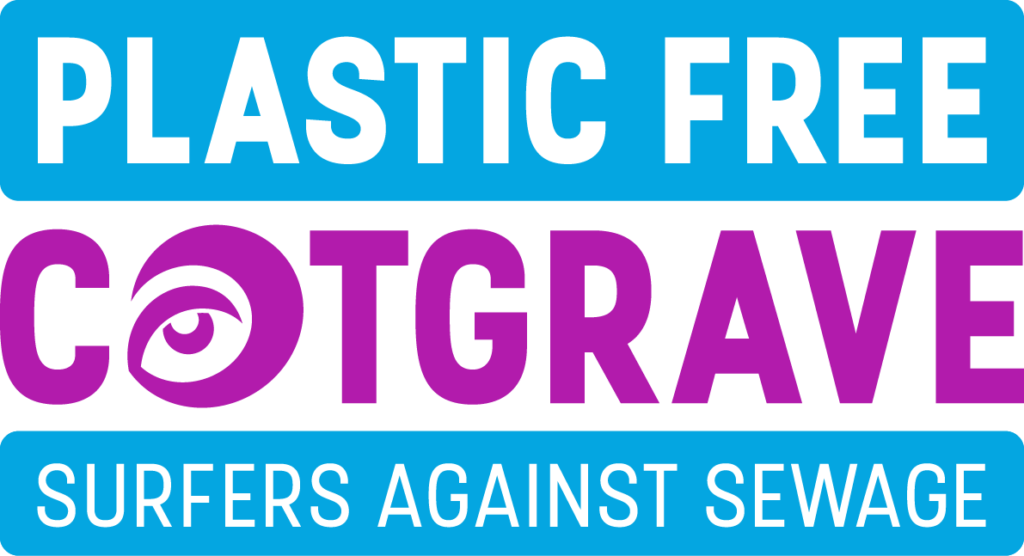 Please see below for the links to the Website:-
https://www.plasticfreecotgrave.org.uk/index.htm
Community Events
https://localbus.vectare.co.uk/timetables/a77b776f-0721-4ab2-87cb-3a8b7080e7df
PDFs of Fares, Maps and the TT can be downloaded from that same…