Welcome to Cotgrave Town Council's website!
Cotgrave Town Council serves a semi-rural community with advantageous transport links to Nottingham, the A46, A1 and M1. Located on the first floor of the Leisure Centre, the Town Council is positive and forward-thinking, and works hard to provide important services to a population set to expand in the coming years.
Newly Refurbished Shopping Centre, Cotgrave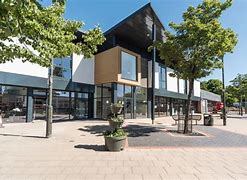 It enjoys a strong partnership with Rushcliffe Borough Council, Notts County Council, Barratt Homes – Wilson Bowden, Metropolitan Housing, Homes and Communities Agency, and other organisations, who have all helped to bring Hollygate Park, a new housing development, to Cotgrave. The partnership is also working hard at planning for the redevelopment of the town centre, and therefore includes Nottinghamshire Police and Belvoir Health Group. Cotgrave has many thriving community groups offering a range of activities. Thanks to the efforts of so many residents, there is an excellent community spirit and sense of purpose. If there is any information relating to the work of Cotgrave Town Council which you feel is missing from this website, please contact the Council Office. The Town Council is always pleased to hear your views.
Council Events
Remembrance Day Service 14th November 2021
Due to the ongoing Covid-19 issues, there will be no Remembrance Day Parade this year. A Service of Remembrance will be taking place at All Saints Church, starting at 10.30am on Sunday 14th November.
The church capacity for this service is limited to 80. Dignitaries and members of Cotgrave's uniformed branches and community groups have been given allocated seating by the church. Limited seating will be available on the day for other residents if they wish to attend the serivce. These will be issued on a first come first served basis.
——————–
Cotgrave Town Council have now moved into new office premises, these are located at Suite F, Cotgrave Business Hub, Candleby Lane, Cotgrave, NG12 3US.
——————
Data Protection Regulations
In line with changes to data protection legislation in the UK we've updated our Privacy Notice. To view the policy here
Allotments in Cotgrave
There is currently a very high demand for allotments and there are waiting lists for all 3 of Cotgrave allotment sites.
If you would like to be added to the list, please download the waiting list form and email to Cotgrave Town Council at connections@cotgrave-tc.gov.uk
Cotgrave Connections Newsletter – Autumn/Winter 2021
The deadline date for the Summer newsletter is Monday 1st November 2021, please forward any article/adverts to : connections@cotgrave-tc.gov.uk
Local Interest
Coronavirus Update
Monday 19th July 2021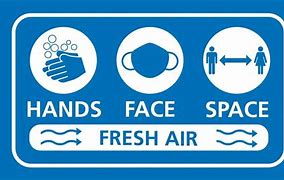 Information on the new restrictions, including what they mean for working from home and business closures, why they are being introduced and the financial support available is available on the UK Government Website.
Please visit the government advice webpages for more information.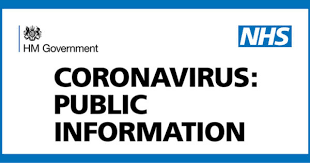 Street Light Faults
Do you know that you can report a faulty street light on line?
Follow the link below to complete the form. Click Here
Plastic FreeCotgrave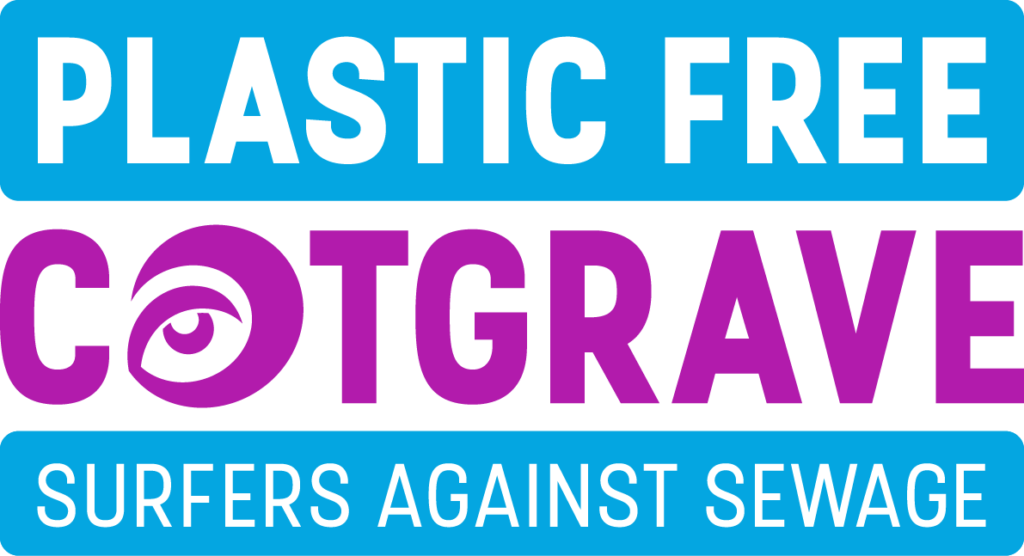 Please see below for the links to the Website:-
https://www.plasticfreecotgrave.org.uk/index.htm
Community Events
What matters to you Notts…