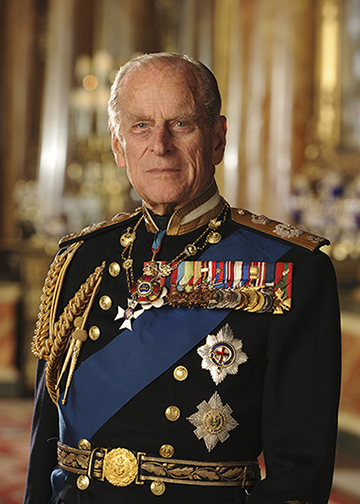 HRH Prince Philip, Duke of Edinburgh
9th April 2021
It is with deep sorrow that Her Majesty The Queen has announced the death of her beloved husband, His Royal Highness The Prince Philip, Duke of Edinburgh.
His royal highness passed away peacefully this morning, 9th April, at Windsor Castle.
The Royal Family join with people around the world mourning his loss.
Here at Cotgrave Town Council, our thoughts are with Her Majesty The Queen and the Royal Family and everyone who knew His Royal Highness Prince Philip, Duke of Edinburgh, at this incredible sad time.
Welcome to Cotgrave Town Council's website!
Cotgrave Town Council serves a semi-rural community with advantageous transport links to Nottingham, the A46, A1 and M1. Located on the first floor of the Leisure Centre, the Town Council is positive and forward-thinking, and works hard to provide important services to a population set to expand in the coming years.
Newly Refurbished Shopping Centre, Cotgrave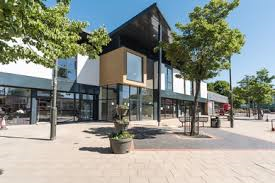 It enjoys a strong partnership with Rushcliffe Borough Council, Notts County Council, Barratt Homes – Wilson Bowden, Metropolitan Housing, Homes and Communities Agency, and other organisations, who have all helped to bring Hollygate Park, a new housing development, to Cotgrave. The partnership is also working hard at planning for the redevelopment of the town centre, and therefore includes Nottinghamshire Police and Belvoir Health Group. Cotgrave has many thriving community groups offering a range of activities. Thanks to the efforts of so many residents, there is an excellent community spirit and sense of purpose. If there is any information relating to the work of Cotgrave Town Council which you feel is missing from this website, please contact the Council Office. The Town Council is always pleased to hear your views.
Council Events
Broadmeer Play Park
Please note the Broadmeer Play Park is currently closed due to some damaged equipment. The replacement parts have been ordered, and the park will remain closed until the works have been carried out.
DUE TO THE NATIONAL LOCKDOWN, THE COUNCIL OFFICE IS CURRENTLY CLOSED. COUNCIL STAFF WILL BE WORKING FROM HOME, AND ARE CONTACTABLE BY EMAIL AND TELEPHONE.
If you wish to speak to a member of staff please call 07497 495105 between 9am and 5pm Monday to Thursday and 9am to 2pm Friday or email clerk@cotgrave-tc.gov.uk.
Data Protection Regulations
In line with changes to data protection legislation in the UK we've updated our Privacy Notice. To view the policy here
Allotments in Cotgrave
There is currently a very high demand for allotments and there are waiting lists for all 3 of Cotgrave allotment sites.
If you would like to be added to the list, please download the waiting list form and email to Cotgrave Town Council at connections@cotgrave-tc.gov.uk
Cotgrave Connections Newsletter – Summer 2021
The deadline date for the Summer newsletter is Friday 18th June, please forward any article/adverts to : connections@cotgrave-tc.gov.uk
Local Interest
Coronavirus Update
Monday 29th March 2021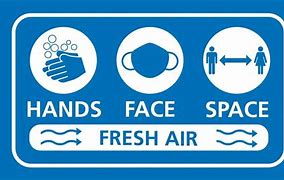 Information on the new restrictions, including what they mean for working from home and business closures, why they are being introduced and the financial support available is available on the UK Government Website.
Please visit the government advice webpages for more information.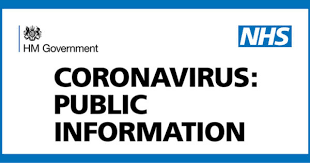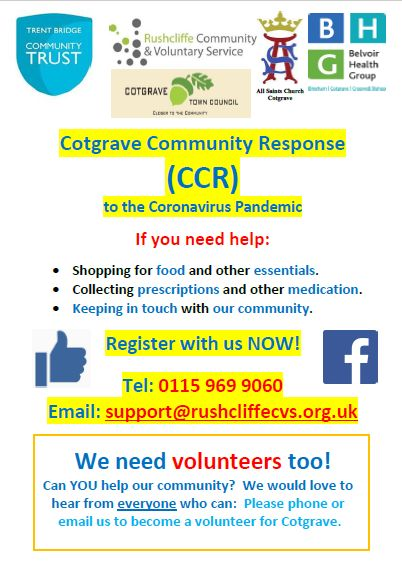 Street Light Faults
Do you know that you can report a faulty street light on line?
Follow the link below to complete the form. Click Here
Plastic Free Cotgrave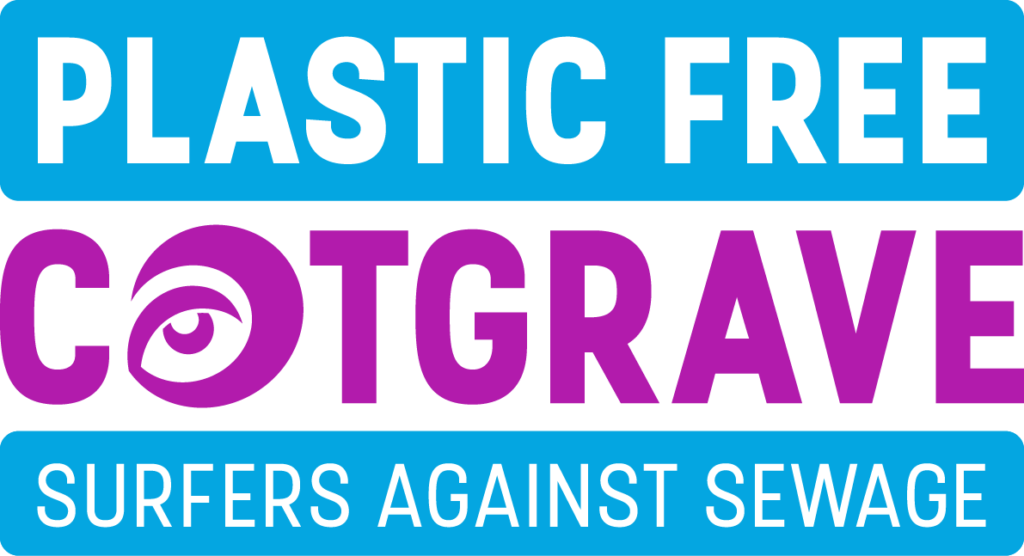 Please see below for the links to the Website:-
https://www.plasticfreecotgrave.org.uk/index.htm
Community Events
Signs have been placed on the park gates and inside the park area giving guidance on using these facilities.  It is important that you following…